basic experiments
Posted: 11/22/2016 10:53:57 PM
Now some results of the volume control. Here please find a short mp3.
JPascal Theremin volume control test
Posted: 11/27/2016 5:49:40 PM
Posted: 11/30/2016 6:40:45 PM
The jFETs I use have about 150 to 200 Ohm respective to a gain-source-voltage = 0. Below - 1,5 V they are high resistance, more than 1 MegOhm. The knob for adjustment the volume control would easy compensate parameter tolerance of the Fets.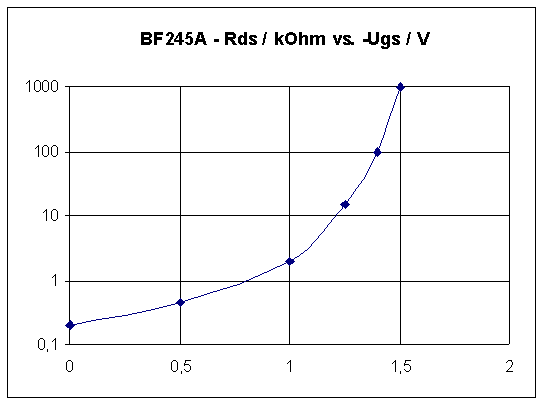 Спасибо за интерес.
Posted: 4/2/2017 5:43:52 PM
Now I have posted a little 2 minutes video, shows an unusual replacement of antennas...