ETHERFEST 2008 PHOTOS
Posted: 4/28/2008 10:43:53 PM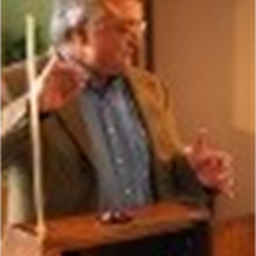 Goto flickr and search for user panelectronica

They are not in order so please forgive me. Speed took precedence.

Philip
Posted: 4/29/2008 3:15:22 AM
Posted: 4/29/2008 3:23:54 PM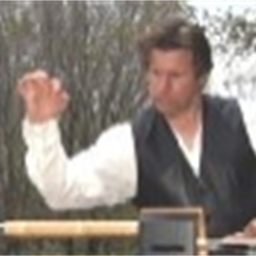 Here are a number of my pics from the Ethermusic festival:

http://www.flickr.com/photos/14772801@N03
Posted: 4/29/2008 8:17:21 PM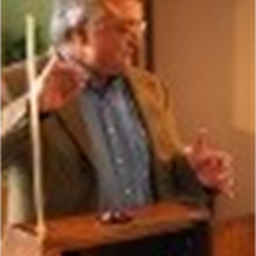 Here's the direct link

Philip

http://www.flickr.com/photos/26113204@N06
Posted: 4/29/2008 11:58:30 PM
Hi all,

I just want to share a link to a few photos I took at Ether Music Fest 2008.

http://www.flickr.com/photos/shaindlin/sets/72157604785095109/

Please correct any mistakes you see in the captions or descriptions (names misspelled, etc.).

Also, thank you to Moog and the conference organizers - and most of all, the performers. What an experience. I'll be back!