Accompaniment Tracks
Posted: 6/2/2005 1:19:36 PM
Posted: 6/17/2005 10:49:17 AM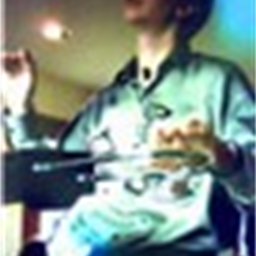 sounds cool. Would you want WAV's cos I still don't know how to make mp3s?
Posted: 6/17/2005 12:21:39 PM
Posted: 6/22/2005 12:42:56 PM
Posted: 6/23/2005 12:24:58 PM
There are some in the repertoire section, a nice Swan one. And you can use midi files too. Just take the tune away with a simple editing program.

If you find a nice midi file I'd be happy to remove the tune for you, slow it down, or do anything else you might want. It'll probably help me when I actually have a theremin. In two weeks! Hopefully.
Posted: 6/23/2005 4:11:57 PM
Posted: 5/16/2006 9:39:03 PM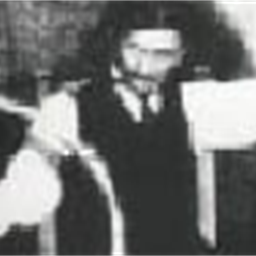 Yuk!
That WAV to MP3 converter site reeks! And, that converter ain't free: give out your identity.
teslatheremin