Don't forget to listen to Spellbound tonight
Posted: 11/14/2005 7:58:04 AM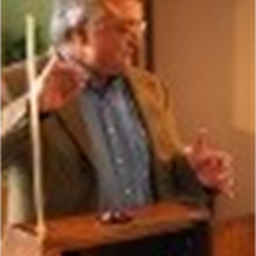 When is the next play-a-long contest going to air?
Posted: 11/14/2005 10:43:33 AM
I've been relying on the links to previous shows from the "download episodes" link at the spellbound site to catch the shows. I sure hope we get the first 2 shows of November soon, been so much looking forward to hearing them! Every day I check...nope, not yet.
Posted: 11/14/2005 10:59:22 AM
Oops, I just looked at Spellbound bulletins and found that David V. perfectly clearly stated that there was a problem with the Nov. 6th broadcast- it got lost by mistake during server changes. I apologize for complaining! Thanks for everything, David!