Who doesn't like the theremin?
Posted: 10/27/2006 10:44:29 PM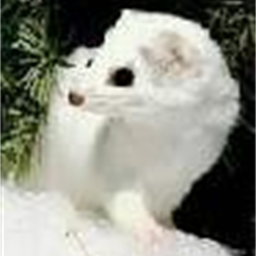 [img]http://photos1.blogger.com/img/297/961/640/hitlertheremin.jpg[/img]

that's not right on so many levels.
Posted: 10/29/2006 4:40:27 PM
Posted: 12/19/2006 10:43:56 PM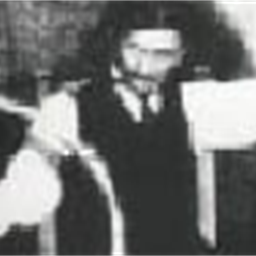 This picture needs to COME OFF THEREMIN WORLD IMMEDIATELY! NOW!
teslatheremin
Posted: 12/20/2006 12:48:58 AM
Posted: 1/2/2007 8:39:02 PM
Hitler insisted on a left-handed Swastika. As you can see, that is plainly a left-handed Etherwave. If the right-handed Swastika is a symbol of peace, and the left-handed a symbol of evil, is this photo not an instruction for us to hang Pamelia Kurstin?

I am not like the rest of you. I understand. I understand [i]the message.[/i]
Posted: 1/3/2007 12:13:49 AM
left handed thereminists are the best!! All others quake in our paths. We are the true rulers of the control zone. Bow to us, tremble before our awesomness, you will do as we say and as we do, we we , ohh there are my meds....

Andzzzzzz zzzzzzzzzzzzzzzzzzzz
Posted: 1/3/2007 2:27:11 AM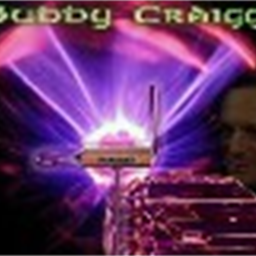 [b]Click-clop, Click-clop, Click-clop...[/b]

Bystander, "who was that?"
.
buddycraigg, "Oh, that was just Andy running by."
Posted: 1/3/2007 11:31:22 AM
After the Civil War, all the soldier amputees were give a fake leg. One of the first big medical benifits. There was one guy who kept that leg for church and dances, but for daily wearing he hand made one with a bull hoof for a foot, now that be cool

Andy
Posted: 1/3/2007 11:31:48 AM
After the Civil War, all the soldier amputees were give a fake leg. One of the first big medical benifits. There was one guy who kept that leg for church and dances, but for daily wearing he hand made one with a bull hoof for a foot, now that be cool

Andy