why theremins have antennae
Posted: 5/15/2007 8:45:54 PM
Posted: 5/15/2007 10:37:41 PM
Posted: 5/16/2007 12:12:17 AM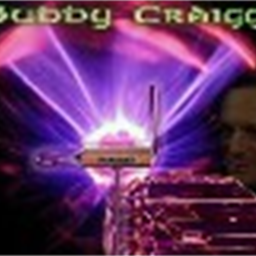 Posted: 5/16/2007 3:36:50 AM
It's an archive shot from a concert in Manhattan in 1931, to celebrate the completion of the Empire State Building. By all accounts it went very well, until half-way through a particularly heartfelt rendition of [i]If I Ruled The World[/i], when someone in the audience made a negative comment about the player's intonation. And, well, suffice to say it was like Levnet all over again.







(I did enhance the photo a little in Photoshop, and the above description may not be entirely accurate.)
Posted: 5/16/2007 4:56:31 AM
Posted: 5/16/2007 10:08:57 AM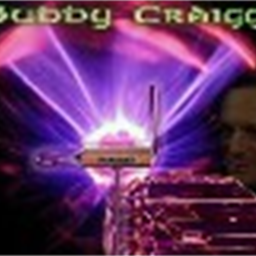 how many of you are rubbing your finger over your adams apple while saying that right now?

i couldn't help myself. i just used that as my myspace pic.
Posted: 5/16/2007 4:08:29 PM
J_D - total genius, I've incorporated it into the picture. And given him a name!

Buddy Craigg - that gives me an idea - I've turned it into myspace comment-fodder with a Hands Off tag-line for the publicity drive. Nice one.

version two (http://a509.ac-images.myspacecdn.com/images01/7/l_4def311db44bb5faf8d8fdbcc97ea814.jpg)
Posted: 6/6/2007 10:39:02 PM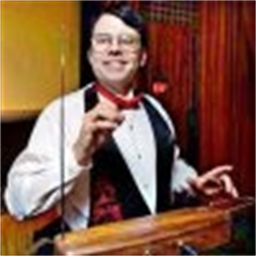 Where's the doctor!?, K-9!?, Anybody!

We're all going to be exthereminated!

Call Unit HQ!

I love that image with the dalek playing the theremin!
Posted: 6/23/2007 12:35:49 PM