I'll Still Be Here Tomorrow - David Vesel
Posted: 4/19/2012 6:09:06 PM
My friend George just brought the loss of David to my attention. This wonderful release of his seems so appropriate for those that know there is more!

I'll Still Be Here Tomorrow - David Vesel  (Thereminist: Kevin Kissinger)
David you will be deeply missed until we meet up again "when we're old and wise", now is your time to dream.
Biography born on April 13, 1968, in Milton, Florida, USA
T
Posted: 4/21/2012 1:29:57 AM
This is a very sad occasion.  David will be remembered for his  excellent, broad taste in music, and for his great kindness, humor and respect. We will certainly miss his contribution to the growing popularity of the Theremin. 
Posted: 4/21/2012 9:04:34 PM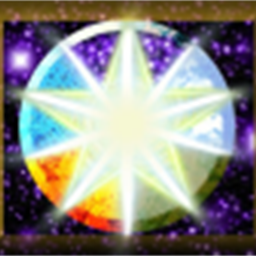 ... It's TOTALLY crazy ... 3 theremin lovers in a month :-(
Wasn't David already ill for some time? The last time I TRULY chatted with him was round Christmas time, and he was searching more stuff from Fay Lovsky ;-) We had a nice chat, not often, not always, but just nice ... What will his Spellbound radio show be without him ...
Love, Light, Warmth & Strength for David's family and friends and all people overhere ...
R.I.P. David!