Autumn Leaves on theremin
Posted: 12/2/2012 3:31:13 AM
Posted: 12/2/2012 12:54:24 PM
A bit too "pitchy" for me, especially in the second half. The fancier and more jazzy the thereminist tried to be, the more she went off key.
The Japanese are a very passionate people but their culture demands that they repress their emotions and obey strict rules of social etiquette. I think this is why so much Japanese theremin playing is utterly devoid of any true feeling. The emotions are there but it is not in the Japanese nature to express them openly and people tend to defer to the collective.
This could be one reason why the "matryomin", which has no expression antenna, is so popular in Japan. Individual musicality is suppressed in favor of a collective drone. No one and nothing stands out, and everyone is "safe".
I have lived and worked in Japan and have studied Japanese, and make the above observation with the greatest respect and admiration for the Japanese people.
Minasan, shitsurei desu ga....so desu yo!
Posted: 12/3/2012 11:20:28 AM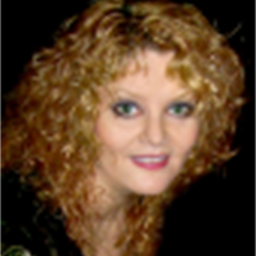 Is that a Wavefront theremin?
Posted: 12/3/2012 12:01:52 PM
Posted: 12/3/2012 12:02:35 PM
Posted: 12/3/2012 12:09:24 PM
The Wavefront has not only a different housing as Amethyste said, but it sounds also very different.
This one looks and sounds like a Big Briar Series 91A theremin or like one of its clones which Mandarin Electron builds occasionally. Masami Takeuchi showed me one of them last January in Switzerland. Ok, this are theremins in a similar housing with a similar principle of operation as the 91A but not real "clones".
Posted: 12/3/2012 12:10:37 PM