RCA Theremin for sale
Posted: 3/19/2013 10:56:14 AM
Posted: 3/19/2013 8:07:38 PM
Just saw this on eBay, I have no interest in the sale, and I do not know the seller:
http://cgi.ebay.ca/ws/eBayISAPI.dll?ViewItem&item=281080538959
The link now says
This listing (281080538959) has been removed, or this item is not available.
Please check that you've entered the correct item number
Listings that have ended 90 or more days ago will not be available for viewing.
Posted: 3/19/2013 9:52:24 PM
Posted: 4/29/2013 8:45:46 PM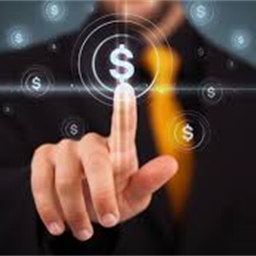 Looks like the posting is now gone! It has also been removed from my watch list, so it's not about the wrong item number.
Perhaps the seller sold it privately and terminated the auction, or eBay took it off for violation of terms.
 ========================================================
I think I found it...posted for auction on April 20, 2013.
Looks like 6500 will take it. I'm posting this because I can't afford it and even if I could, I'm not sure I could repair and/or maintain it.
http://www.groganco.com/asp/fullCatalogue.asp?salelot=137+++++1263+&refno=+++14745