Solar storm and theremins
Posted: 9/13/2014 5:02:49 AM
Posted: 9/13/2014 5:46:24 AM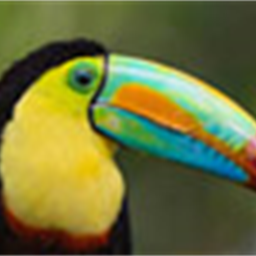 My electro-magnetic pitch field bubble, the finest theremin ever designed took a direct hit from the solar flare, the appearance was that of a neon gas globe with what looked like the aurora borealis.  Then the field began to expand beyond my lab walls. Not being interested in time travel I just stood back.
Christopher

Posted: 9/13/2014 6:53:18 AM
Posted: 9/13/2014 11:21:37 AM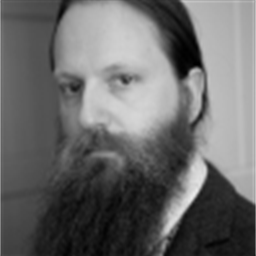 There was quite a show of Norðurljós up here in Iceland last night. The green colored silent fire works never cease to amaze me. As some of you might know there's is a volcanic eruption here at the moment (no ash clouds in sight only a lot of sulphur dioxide in the air). Icelandic photographer Gísli Dúa Hjörleifsson went out there and managed to capture the glow from the eruption in Holuhraun with the Northern Lights playing in the sky:
http://time.com/3291663/iceland-volcano-northern-lights/ 
Nature's greatness and magic inspires me, so of course the Northern lights affects my theremin playing. Either directly or indirectly.
Ps Remember Llamano the Japanese girl busking in the NYC subway? She went to Svalbard (a group of islands even further North than Iceland) because she dreamt of playing the theremin under the Northern Lights.
Posted: 9/13/2014 12:21:57 PM
"http://time.com/3291663/iceland-volcano-northern-lights/ "  - Jesper Pedersen
OMG, what a beautiful photo!
Posted: 9/13/2014 2:52:04 PM
Posted: 9/13/2014 5:12:26 PM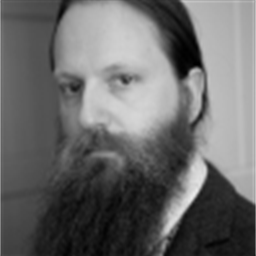 It's a different story. I only know that Clinton came to Iceland once and had a hot dog. Otherwise I don't follow american sensationalism... 
The volcano Bárðarbunga (from here on called Cowabunga) might turn nasty if there's an eruption in the main caldera. Then the eruption in 2010 in Eyjafjallajökull (from here on called Kevin) will seem small in comparison.
Ps. We have too much sulphur dioxide in the air around Reykjavik. It creeps into electronic gear making it go out of whack in unpredictable ways when it gets into contacts and potentiometers. I've sometimes experienced strange tuning anomalies in my Etherwave. I blame the sulphur.
J