By Briar EW to EWPlus upgrade
Posted: 2/14/2016 12:24:21 AM
Posted: 2/14/2016 12:52:30 PM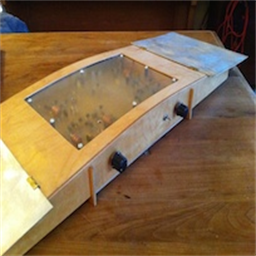 should be doable without much problems. but...
i can only tell by the pictures and manuals found on the wild woooly web about the big briar board. it's succsessfully done by some people ( big briar plus  ) and the headers you need to connect the plus board are obviously labeled the same like the newer ones. the original 1996 hot rodding manual can be found here.
maybe a original big briar with a special serial number has already some collector-hype factor, which would surprise me, but you never know. finally, it's just a instrument not a fetish.
Posted: 2/24/2016 4:16:53 AM
Thanks for the response, xtheremin8.  My instrument was behaving a bit squirrely at my last date, so I decided to have Moog do the upgrade (they said no problem!) and check it out while they have it.  I'm going to install the ESPE01 as soon as Wilco sends me one from a new batch he's making. He's sending me pictures of the install since he built his Big Briar from a kit in '97 as I did.  It's all looking good, and it's hard to contain my excitement!
Posted: 2/24/2016 10:19:12 PM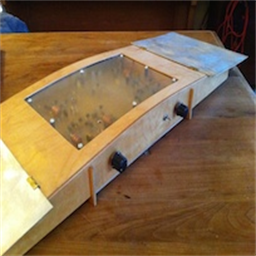 well, i hope asheville can figure out the squirrels in your instrument, peanuts maybe. and with the espe installed, the excitement get's tripled by two octaves per voltage ⚡️
Posted: 2/29/2016 8:07:20 AM