This is a two weekend build from a one click Mouser Parts List $100. No add-on effects, not even reverb, just plain old solid-state theremin principles.
The ideal theremin sound comes from the simple theremin circuit design, you will never add it in later, (pedals) ...then you can only shape what you hear.
There is a full range timbre control from voice, mello cello to edgy violin as you hear.
Performance by Valery S of St. Petersburg Russia
The Swan is the ideal song to play to capture the many characteristics of theremin play that are subtle, revealing what makes it a unique instrument. The best I can describe it, it allows the artist's expression to have fluid articulation.  Use The Swan when comparing models.
Listening to the TW board the past month, it demonstrates what happens when some listen to music that must have been too loud for too long and it damage their hearing so now everything sounds good.
I need to post my link or google buries my web page under all the want to be theremin stuff.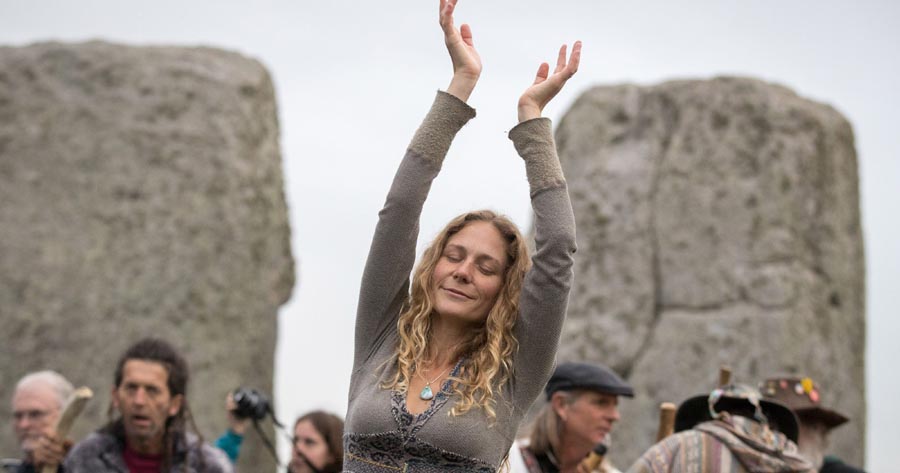 She gets my attention!
Christopher
www.Hwy79.com