Zoom G1On : a sampler of some patches
Posted: 10/24/2019 12:52:32 PM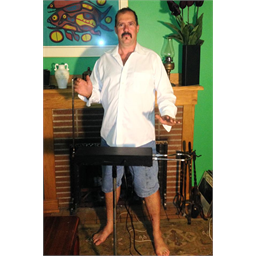 Posted: 10/24/2019 8:56:07 PM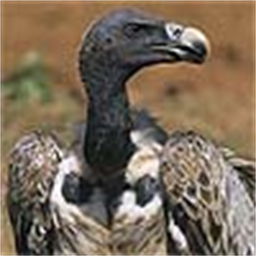 Daniel, I thought your presentation and effort was excellent. Over the years I have complained in why musicians that have a good theremin sound do not share their approach. Peter Pringle showed us his $5000 setup on several occasions but I think he might have left something out.
There is theremin myth like a theremin sound using vacuum tubes in the chain of event is better ...may not be better enough to make tubes practical.
The EtherWave Standard is the finest theremin on the market today yet why it still has a  a muffled sound after years is a disappointment. IMHO
Beautiful theremin sound must be shaped very early to make it flexible and natural through a full range.
"Greatness is not measured by what a man or woman accomplishes, but by the challenges he or she must overcome to reach it."  
Christopher