new theremin`s page
Posted: 1/26/2007 8:49:40 AM
Posted: 1/28/2007 9:56:49 AM
Posted: 1/28/2007 9:59:34 AM
Posted: 1/28/2007 12:12:00 PM
Posted: 1/28/2007 12:34:23 PM
Posted: 1/28/2007 1:40:35 PM
Posted: 1/28/2007 3:34:25 PM
DO NOT MOCK ME

I am very bad with numbers.

Instead of a whole number, I see a massive pile of 1s. Each pile looks pretty much like the other to me.

The Theremin is kind of pretty. Actually in terms of sound and playability it appears to be quite a lot like the Elysian Theremin, except without the fiscal sodomy.
Posted: 1/28/2007 5:46:05 PM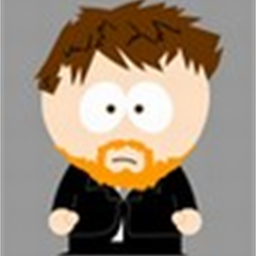 I find this helpful when converting currency:
http://www.xe.com/ucc
Posted: 1/28/2007 5:53:47 PM
I use xe. I don't think I'm getting through to you here.

Maths or anything numbers related is to me what string theory is to an unborn chicken. If numbers were a car, I would be in no danger of crashing it. You would find me a bloody mess, my mouth destroyed from attempting to chew the license plate.
Posted: 2/4/2007 9:00:21 PM