the Dis* Player
Posted: 5/16/2007 8:29:10 PM
Posted: 5/16/2007 9:11:33 PM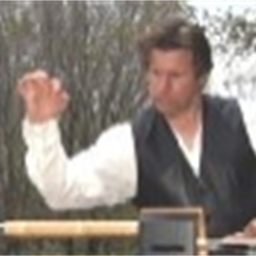 rheo, to answer your question, I am very interested in this project.

Not often, but once in a while I find myself wishing I had a visual display. Particularly in situation where I am holding a long note and looping it (thus it becomes hard to tell if I'm hearing the looped part or the live part).
Posted: 5/16/2007 10:59:06 PM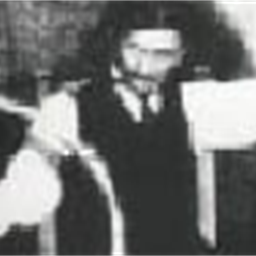 Hello,
I would be interested. I have already installed the 'Pitch-Preview' that the Paia page outlined. A visual point of reference could 'Godspeed' the sweeping hand to a more accurate pitch definition during play.
teslatheremin
Posted: 5/17/2007 7:22:01 AM
It's not as fancy, but I use a tip from the Sexton book to this day.

The Sabine STX1100 LED Chromatic AutoTuner sits easly on either Moog model or can clip to a music stand and will work with either the tuner or pitch preview outputs. It can be a bit slow, but I've found it handy in those situations.

http://www.sabine.com/index.html
Posted: 5/17/2007 11:09:23 AM
Posted: 5/28/2007 10:45:42 PM
Posted: 5/28/2007 11:18:03 PM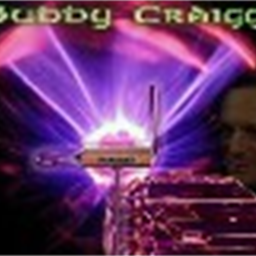 lord knows i need the help. please get back with us soon.