Talk Box
Posted: 7/5/2006 2:49:27 PM
Posted: 7/6/2006 8:43:52 AM
I may just have to rescue that old Hammond from my brother.


Oscar, I will check out the talk box plans when I get the chance.

I played around with a funnel and some tubing a while back but didn't get great results.

Maybe these plans will show me where I went wrong.

Posted: 7/13/2006 2:44:49 PM
Posted: 12/9/2007 1:53:36 PM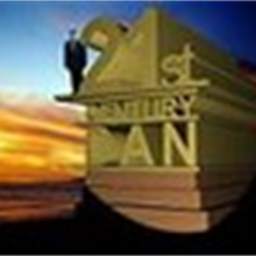 I just picked up a Rocktron Banshee Talk Box the other night, kind of on the spur of the moment, but it's a blast! I put up a couple videos of me attempting to use it with the Theremin.

This video (http://www.youtube.com/watch?v=Iq6phNy6Hnw) is me messing around with it, seeing what cool things I could get it to do.

This video (http://www.youtube.com/watch?v=TYpQi3YzwOs) is me playing 'Rudolph, The Red-Nose Reindeer' with it.
Posted: 12/9/2007 7:35:14 PM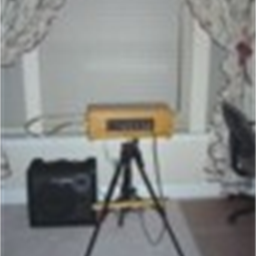 Talk box? Guess I'm culturally deprived; will have to learn more about what it is. The videos should certainly help.
Posted: 1/15/2008 10:07:46 AM
I also always wondered about a talkbox hooked through a Theremin, no reason why it should not work. A "Talking Theremin" how creepyu would that be?

I was planning on building a talk box for my brother, they are fairly straight-forward. I will try and look up the plans.