Reversing the volume antenna behaviour
Posted: 1/11/2007 9:22:05 AM
Posted: 1/11/2007 9:34:40 AM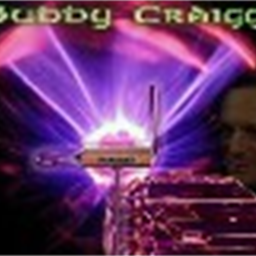 [i]Is one of them named after an American automobile by any chance?[/i]

please note the second half of amendment #5 from the U.S. Constitution
:p
Posted: 1/11/2007 3:01:17 PM
Posted: 1/11/2007 6:31:44 PM
[i]OK, Buddy has lawyered up on us![/i]

See what happens when you go messing with the volume antenna behaviour (...thread).

I note, returning to that subject briefly, that both the British theremin vendor's top of the range theremins (No1nderland's 009 Stereo Theremin (http://www.no1derland.com/web05/009.htm) and theremin.co.uk's Elysian Theremin (http://www.technomage.freeserve.co.uk/tmin.htm#elysian) have plate rather than loop volume antenna, with reversed response.


Posted: 1/12/2007 10:13:18 AM