More info on the Asheville Theremin Festival
Posted: 6/6/2005 11:04:45 AM
Posted: 6/6/2005 9:40:38 PM
Posted: 6/7/2005 12:48:59 PM
Posted: 6/7/2005 1:49:18 PM
Posted: 6/15/2005 5:28:11 PM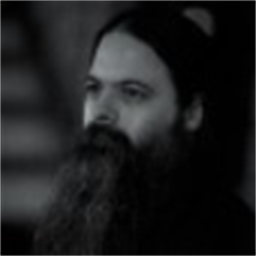 Ok, just got word my registration has been accepted, so I'm definitely going. Have to get a hotel room or something now.
Posted: 6/27/2005 9:45:37 AM
I've just been re-reading the schedule of events, and I'm getting even more excited. Looks like we're going to be VERY busy during the festival.

When y'all get there, please find me at the open house (I'll be wearing a Theremin World t-shirt) and say hi. At some point, I'd like to get a group photo of all the Theremin World members.
Posted: 6/27/2005 12:48:43 PM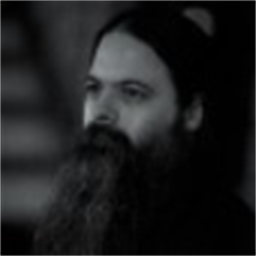 Just made my hotel reservation. So conference registration confirmed, hotel reg confirmed, my Etherwave Pro is back from Moog Music (repair under warranty), I think I am set.
Posted: 6/27/2005 11:28:13 PM
Posted: 7/1/2005 12:58:48 PM
i'll be there! only for the concerts friday night and the classes saturday (money/work/etc).
i'm excited, i'll see you all there. we should all go out one night or something together. although i'm sure that'll happen without any planning anyway...
Posted: 7/2/2005 1:33:17 PM
Absolutely! We definitely need a Theremin World meet-up at the event. From what I gather, the registration has been low enough so far that it's going to be a fairly intimate event anyway. Which just means more access to "the stars" for everyone!