Theremin + Aliens = video game fun!
Posted: 7/14/2005 2:54:09 PM
Posted: 7/16/2005 6:17:26 PM
Posted: 7/17/2005 12:10:06 AM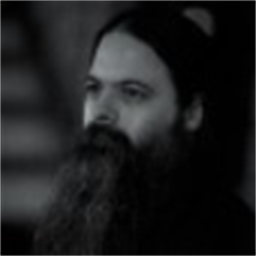 "Steve, are you interested in bringing your copy? If not, I'm sure I could rent it somewhere for the weekend."

I can bring it, but it won't help - I'm a PS2 person and I bought the PS2 version of the game, not the XBox version.