October contest song announced!
Posted: 10/8/2005 9:25:31 AM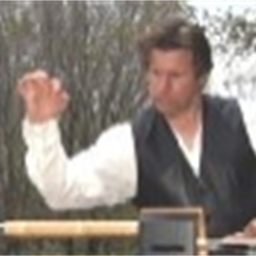 Jason, what format do you prefer (.aif, .wav, .mp3)?
Posted: 10/8/2005 9:33:29 AM
Any audio format is fine. I suppose mp3 would be the most flexible, but if you don't have the facility to encode in mp3, I can convert whatever you send me. Can't wait to hear what everyone comes up with! I've gotten 1 entry so far.
Posted: 10/8/2005 6:02:57 PM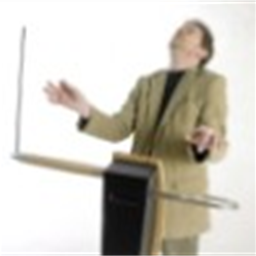 If the only entry was mine then, believe me - the competition is wide open!! :-)
Posted: 10/8/2005 10:19:29 PM
Posted: 10/18/2005 11:07:28 PM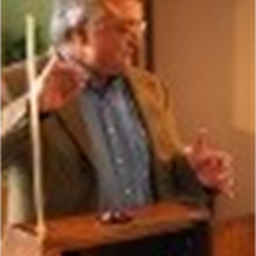 OH, boy!! Should I or shouldn't I? Been playing only a week....

Do we get points for being a newbie?

Philip
Posted: 10/19/2005 8:05:02 AM