Intelligence triumphs over nutritionism once again
Posted: 2/12/2007 10:43:46 AM
Posted: 2/12/2007 11:32:56 AM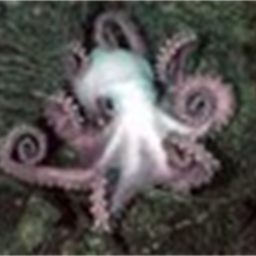 Posted: 2/12/2007 5:15:36 PM
Posted: 2/13/2007 9:12:29 AM
Posted: 2/15/2007 3:47:01 AM
[i]Oh goood! I absolutely detest that woman anyway.[/i]

Right after I bumped into you the other day I went into that Fresh & Wild - I'm not proud of it, I needed something strong-smelling to go in my nose and make the Catarrh go away. Woman approaches me...

Woman: Can I help you at all?
Me: Maybe, I'm just after some kind of menthol product to put up my nose.
Woman: Oh... right, I should probably just ask someone who works here.
Me: You... I assumed you worked here?
Woman: Ah, well, I'm a nutritionist you see...

BEWARE. THESE PEOPLE ARE LURKING IN OUR SHOPS AND HOMES. THERE IS NO ESCAPE.
Posted: 2/16/2007 1:52:21 PM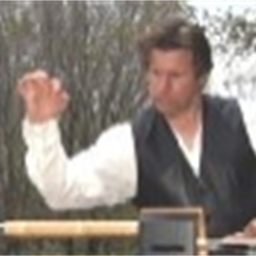 Always good when intelligence triumphs over hype.

This woman was a piece of work, huh? Claiming phoney expertise -- and subjecting challengers to lawsuits.

[i]"BEWARE. THESE PEOPLE ARE LURKING"[/i]

Buyer beware!
Posted: 2/17/2007 6:14:07 AM