I'm selling my theremin
Posted: 10/10/2010 3:10:34 AM
Posted: 10/10/2010 8:42:22 AM
Sorry you are getting rid of your Elysian theremin. I hope this does not mean you are giving up the instrument altogether.

Is Rosedene Audio still making theremins?

Your post on ebay.co.uk says you only ship to the U.K., if you were to ship "worldwide" you might have a stronger response.

Good luck with the sale!
Posted: 10/10/2010 4:03:05 PM
Posted: 10/12/2010 4:22:03 PM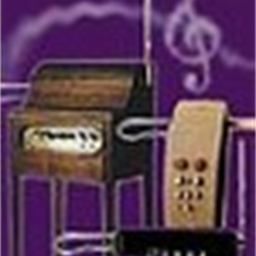 Just curious ...
Is this the theremin with the volume response the opposite way round to most others, ie louder the closer you get? I think some were custom made the more usual way. Which is this one?