UB40 Red, Red Wine Theremin?
Posted: 9/8/2007 9:33:45 PM
Posted: 9/8/2007 9:39:05 PM
Gordon, many thanks for the information on the (Pachycereus PRINGLEi)! This fills a crucial gap in our understanding of the technical workings of the Baroque theremin.

It also explains why the Notre Dame school of medieval composers included a Léonin and a Pérotin, but not a Theremin: no, our ethermusical forebears had to wait for the discovery of the New World to obtain this vital component.
Posted: 9/8/2007 9:40:17 PM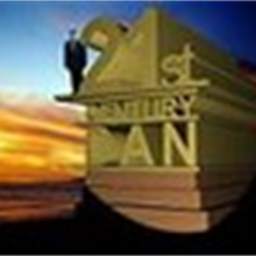 All great points, Brian! If I were making music back then and had access to the great resource that is the Theremin, I would've done more with it than just 'wooooooOOOOOP' 3 or 4 times.
Posted: 9/9/2007 6:52:42 AM