How did you find the theremin?
Posted: 12/30/2007 8:09:25 AM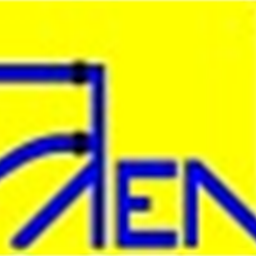 Oooooo Zsy.....
I *know* the feeling.
Like Gordon stated before in this thread: "ITA has no cure."

:-D
Posted: 1/1/2008 3:58:51 PM
I think I had always been aware of the instrument, thanks to classic movies like Spellbound, Lost Weekend, and The Day The Earth Stood Still, but the actual day I understood what was a theremin, was the day I was reading the liner notes to a compilation album of the music of Raymond Scott.

Scott had experimented with the theremin prior to inventing his own version called the Clavivox. Fascinated with the idea of an electronic instrument using space-control I began to research the history of the theremin, and in short order learned the stories of Lev Theremin, Robert Moog, and Clara Rockmore. I had obtained the old Popular Mechanics schematic and intended to build it when I came across PAIA's kit on the Internet. The Theremax was my first ever Internet purchase (even before eBay), and it's been loads of fun ever since.

I love telling people the instrument is nearly 90 years old, has been played on stages and with musical groups of all kinds all over the world. But I won't play the theme from 'Star Trek'!