Sticky: Roll Call! - 2009!
Posted: 2/8/2009 4:50:35 PM
Posted: 2/28/2009 6:01:38 AM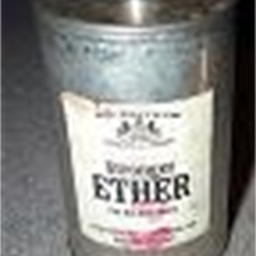 Hello everyone !

i come from France, the country of Maurice Martenot !
For me, theremin was a child dream ...but no money = no theremin...
Now, after drastic savings, i've got my moog etherwave ;)

well..i use my theremin for audiovisual art performance ...in a minimal way...to create sounds textures.
But i'm also guitarist and want to play theremin more classically...and of course i need to practice.


ps: sorry for bad english...need to practice too :)


Posted: 2/28/2009 6:13:31 AM
The theremin is such a wonderfully versatile instrument. You will certainly enjoy both outlandish and melodic applications of it's sound textures. You will soon fall in love with your instrument if you have not already. Congratulations on your purchase of an Etherwave!
Posted: 2/28/2009 6:15:43 AM
To save face, I know on this instance it's should have been its. Darn autotype.
Posted: 2/28/2009 6:17:42 AM
In, not on! I should seriously pay more attention. :)
Posted: 2/28/2009 6:47:41 AM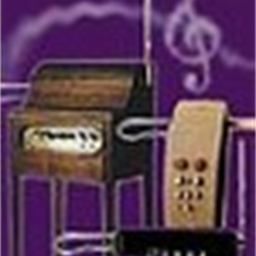 ether-jean>>
Welcome to Theremin World; I hope you thoroughly enjoy your new theremin after saving for it so patiently!

theremin_ohio>>
If you have a horror of typos, and can't get a peaceful night's sleep until you've corrected them ... you can click the tiny word "edit" after the dateline at the top of each post you've made; after making your corrections, click "save changes". You'll find this is the best way to deal with apostrophecatastrophes before anyone reports you to the punctuation police; best of all, no one will ever suspect!
Posted: 2/28/2009 8:54:44 AM
I hate to gloat, but the reason I am having such difficulty is that I am still getting used to my new iPhone, which I love! Second best electronic investment ever ( next to my Etherwave, of course).
Posted: 2/28/2009 9:41:06 AM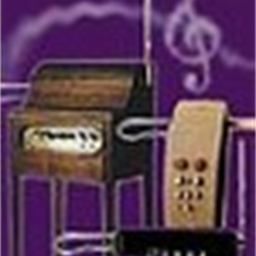 Aha! That explains the auto-type problem.

Although I don't have an iPhone (phonaphobic), I have to say that my iPod is one of the best things ever for (silent) theremin practice! From the iPod I use one earbud into one ear, then put headphones over both ears (and the bud), then plug the phones into the theremin or amp; that way I can practice along with accompaniments without disturbing anyone!
Posted: 3/9/2009 3:03:11 PM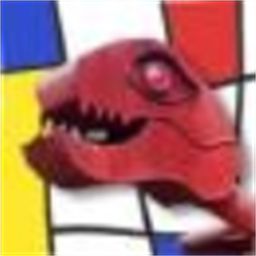 Hi...I'm John and I just finished my Etherwave kit today. I became interested a few months ago after seeing the original "Day the Earth Stood Still." I was originally looking at schematics on the internet, but I ultimately decided that a kit was a better way to go, and the Moog kit worked out just fine. Eventually I hope to play classical music on it, but that's still aways off considering that I can't even eke out a good scale yet.
Posted: 3/9/2009 4:41:56 PM
Not that I have oodles of experience, but give it time. It took me a good month to hammer a decently in tune scale. It gets easier and more difficult every time you practice. The old stuff becomes easier, and your personal goals will continually set the standard higher and higher. Welcome, and happy thereminizing! :)