What was *your* best/favorite performance?
Posted: 2/23/2007 12:09:36 PM
Posted: 2/23/2007 12:30:21 PM
Most of the standout gigs for me were all bad ones. Funny how that works.
As for a best of, I would say the shows I did with Planet Eater (I got to play St. Andrews Hall which was nice). Right after Kurt Massof left that band we formed a new band called 30weight that was really cool. We played a benefit gig in Hamtramck that was really fun and for a decent cause. One of Speedballs roadies had cancer and no insurance. We played middle set right before Speedball. The crowd was huge in this little place and everybody had a good time. We later did a show at the Olde Miami opening for Barkmarket that was really cool. I got to hangout and drink beers with them. They were pretty cool. It's sad that that band fell apart.
Posted: 2/27/2007 3:52:58 AM
I've gone through more rolls of that ugly brown tape than I care to remember.
Yes… I was the guy taping down your cords so when a drunk person fell on you, they couldn't claim that they tripped over a cord and sue you.

My greatest public moment… I was one of 3 co-leaders for the RHPS fan club in KC for a short time. So I would stand in front of 200 people every Friday and Saturday night and make an ass of myself. That alone was conditioning for a public performance of the theremin.

Posted: 2/28/2007 12:01:43 PM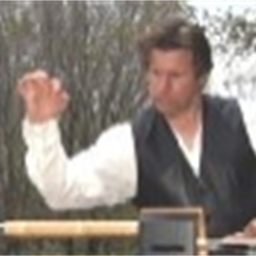 I had written: [i]"I didn't know this was a contest."[/i]

Well, in retrospect, it was a snotty comment. My apologies.

[i]-- Kevin[/i]

Posted: 2/28/2007 2:00:22 PM
yep, that's you kevin. a snotty egomaniac attention whore.



oh wait... that's me.
Posted: 2/28/2007 11:47:31 PM
Posted: 3/1/2007 12:14:22 AM
have you ever heard a singer warming up?

(going up and down the scale)
me me me me me me me.
me me me me me me me.
me me me me me me me.... (low note) yooooooooooooou.
Posted: 3/1/2007 12:26:47 PM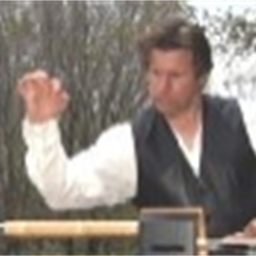 HaHa!

The text to one of Peter Schieckle's PDQ Bach songs comes to mind:

"Lord have mercy on my solo."