Alexander's progress
Posted: 3/6/2007 10:23:23 PM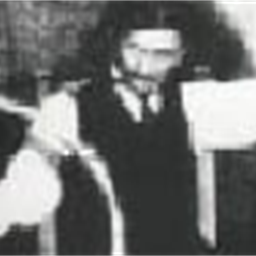 Is it march or April?
teslatheremin
Posted: 3/7/2007 3:23:45 AM
Posted: 3/8/2007 3:03:37 PM
Arrgh!

The censors here are work have decided that your links are personal websites and/or dating and matchmaking sites.

We certainly can;t have our employees viewing thise kind of material on company time. (Sports and Ebay are OK, though for osme reason...)

I will check them out at home.
Posted: 3/8/2007 3:31:28 PM
Yeah, They do that with any "streaming site" here where I work whether it really is a streaming site or not. I can't get to most any of TW people's sites.

Because he links to myspace on the home page so often. I live in constent fear they may block TW itself someday, and any hope of workday sanity for me along with it.
Posted: 3/23/2007 12:07:20 PM
Posted: 3/23/2007 3:08:48 PM
That would be really cool, Alexander.

I submitted some pieces from various bands I have been involved with for a documentery that the local college is producing.

They were requesting edgy local music that is out of the mainstream so who knows...

Let us know if it happens and I am sure we will all check (czech) out the film.
Posted: 4/4/2007 3:47:39 AM
Posted: 4/22/2007 11:13:16 AM
Posted: 4/23/2007 12:29:54 PM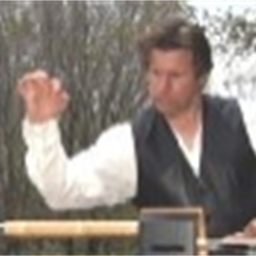 Nice track, Alexander. Glad you pointed this out.

[i]-- Kevin[/i]
Posted: 4/23/2007 4:59:52 PM