Trying Not to Use My Theremin As a Table thread
Posted: 7/4/2007 10:31:26 PM
Posted: 7/5/2007 6:47:42 AM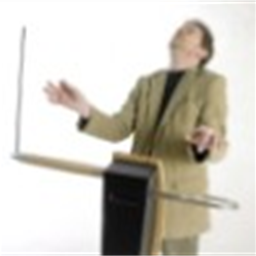 one answer wouold be to get an etherwave pro - it's just not possible with that machine.
My etherwave standard does get the occasional drink placed on it I'll admit.
Posted: 7/5/2007 7:14:38 AM
Posted: 7/5/2007 8:42:57 AM
Posted: 7/5/2007 11:43:41 AM
Posted: 7/5/2007 11:58:17 AM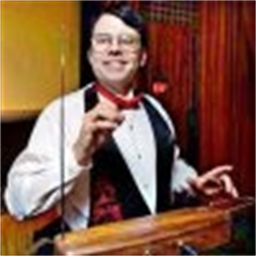 Just get a mic stand with a boom arm, and mount the theremin at a angle that tilts towards you, and then reset the antenna to the vertical position. You'll get easier access to the volume antenna, and no more drinks set on your theremin.
Posted: 7/5/2007 12:14:51 PM
Posted: 7/5/2007 1:35:18 PM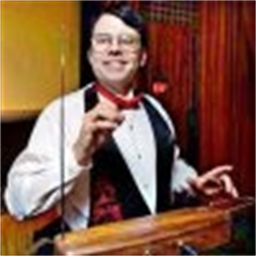 I think I'm going to go to the bike store, and get one of those clip on drink holders to mount on my mic stand for my B3, and E standard, just to see what happens. They'll probably bypass it, and still put a drink on that flat surface.

On second thaught, I'm gettin' a boom stand right now!
Posted: 7/5/2007 7:05:05 PM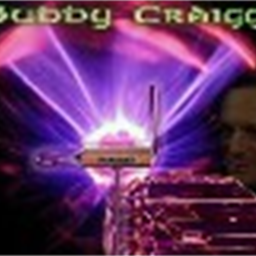 i'm afraid if someone sat something on my case after all the work i put in to it i would take a clue from my cat that calmly swats things off of tables
Posted: 8/30/2007 4:17:21 PM
I have had this happen at gigs.

One of the places I play sometimes is so cramped that the audience memberes are in touching range.

They wander in and out of my control field and one of them actually put an ash tray on my theremin.

I passed it over to the guitarist's amp and it eventually made it's way to the drummer's snare during a break and finally back to a table...