i wonder how i could hook up my e standard to this
Posted: 9/27/2007 10:21:58 AM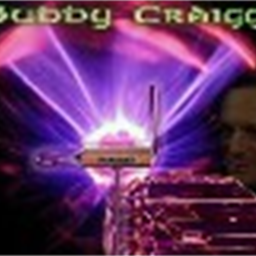 http://www.youtube.com/watch?v=HpovwbPGEoo
Posted: 9/27/2007 5:53:24 PM
Posted: 9/28/2007 2:38:06 AM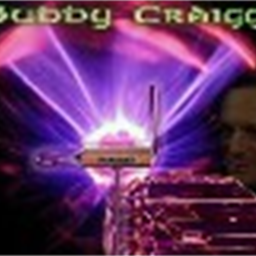 i wouldn't want to be in that guys house when he's doing that.
Posted: 9/28/2007 11:32:52 PM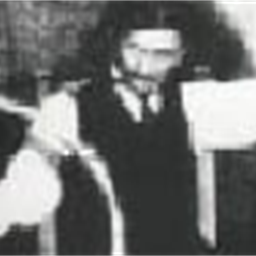 And, so I am named: teslatheremin.
The best of both worlds.
teslatheremin
Posted: 9/29/2007 11:40:10 AM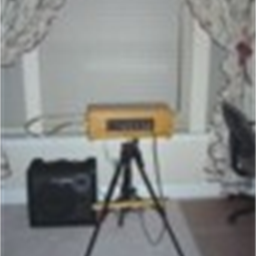 You would probably be ill-advised to give your homeowner's insurance carrier detailed information on the audio output device...
Posted: 12/11/2007 1:47:29 PM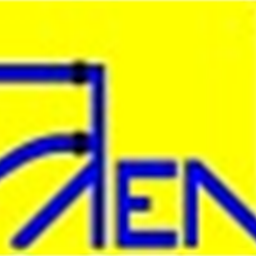 Ow... Great fun!
I want both of them!