Wavefront Classic For Sale (on ebay)
Posted: 12/15/2011 1:21:08 AM
Posted: 12/15/2011 9:09:02 AM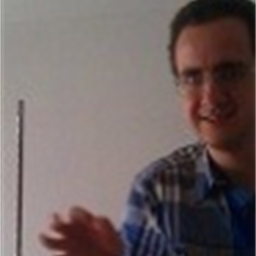 "ONLY eBay members with 150 plus transactions should bid."
I hate that. EBay is not supposed to work that way, and it should hunt down ads having that kind of thing. (I wasn't going to bid, it's just an observation).
Posted: 12/15/2011 2:20:41 PM
Posted: 12/15/2011 3:08:05 PM
Posted: 12/15/2011 3:43:34 PM
Posted: 1/21/2012 1:00:49 AM
Posted: 1/22/2012 2:43:35 AM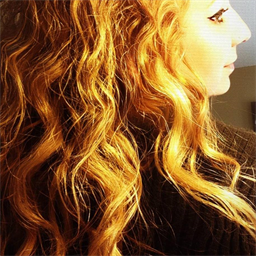 As per the listing:
As you know, Clara Rockmore became the ultimate virtuoso of the instrument, provided for her by Tev Theremin after a car accident took her concert violinist abilities.
Tev?? A car accident? lol... ok!
Tev anfthd
Posted: 1/22/2012 3:25:47 AM
Posted: 1/22/2012 11:31:02 AM
Posted: 1/22/2012 5:44:03 PM