Big Briar 91 A for sale
Posted: 5/20/2013 12:38:24 AM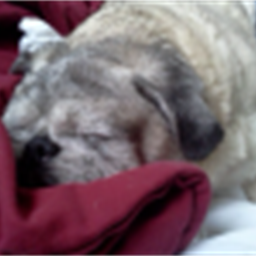 good shape. a scratch here and there. Walnut. Used mostly for studio work
Posted: 5/20/2013 12:52:38 AM
Is that like wave goodbye to your money.
The value of these has dropped dramatically over the past years, I was unable to get rid of mine one of two theremins. I could not go below $500 so here it sits. You did not call it a theremin and so you are correct in your understanding.
Where are you located and what is your asking price?
Is that big dog in the picture?
T
Posted: 5/20/2013 1:22:38 AM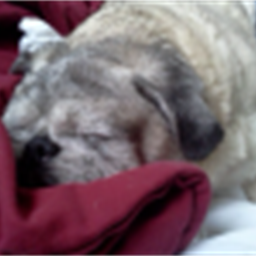 Its a Theremin. Its a pug. Thanks for the 411. $500 christ!
Seattle. I don't know if I can go below 500 either.
Posted: 5/20/2013 10:08:40 AM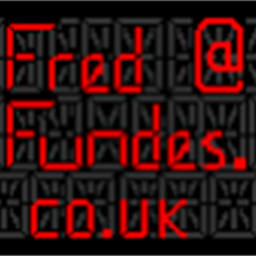 From: Eastleigh, Hampshire, U.K. ................................... Fred Mundell. ................................... Electronics Engineer. (Primarily Analogue) .. CV Synths 1974-1980 .. Theremin developer 2007 to present .. soon to be Developing / Trading as WaveCrafter.com . ...................................
Hell - If either of you was in the UK id buy it - £330 ($500) - Worth that just to see what makes it tick! ... But add the shipping and I'd be out of funds.. As it is Id need to sell something - Bigger problem would be finding space for it.
Is there any reason you can see that these have dropped in price? Is this drop common to all theremins (hard times) or is the 91 doing worse than others?
Good luck anyway! IMO, a Moog voltage control front end followed by a Moog Synthesiser, packaged an a beautiful wooden cabinet, should easily fetch $500.. I can probably get about 3x that price for my pristine Moog Prodigy - So  $500 for a 91 seems absurdly low.
Fred.
Posted: 5/20/2013 12:37:32 PM
The value of theremins generally, even RCA's, is fairly low at the moment. I'm not sure why this is but it could be because there are so many makes of theremins on the market these days. 
Most first-time theremin buyers are looking for something cheap. Unfortunately, a newcomer to is unlikely to be satisfied with a cheap instrument and will probably lose interest fairly quickly. 
No one should sell their 91A for $500.00 unless they're strapped and have no choice. You'd be much better to hang onto it until values rise again - which they will in a few years. I have one which I do not play stuck in a corner somewhere. I don't know what it's worth but it is signed inside by Dr. Bob himself so that probably adds a bit to its value......maybe $550.00???? LOL
Posted: 5/20/2013 1:31:41 PM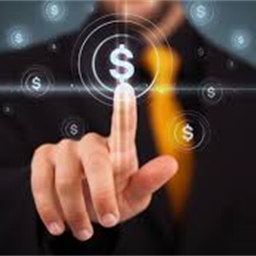 good shape. a scratch here and there. Walnut. Used mostly for studio work
Send me an email with pics and let's talk.
Posted: 5/20/2013 4:20:33 PM
Posted: 5/21/2013 12:03:34 AM
Posted: 5/21/2013 12:09:47 AM
Posted: 5/21/2013 8:38:42 AM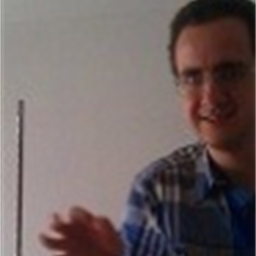 Very very tempting. If I had a bit more room where I live, I would seriously consider bidding for it.
I hope when I move somewhere bigger (which should be rather soon, hopefully) we are still in a "low theremin price" moment. Not that I'd like to scam anyone or pay an unfair price, I'd just like to be able to afford something good, like a 91A!
By the way, how is the 91A from a linearity point of view, compared to for example the EW standard?