RCA Theremin S/N 200000 To Be Listed On ebay Sunday Nov 3 2013
Posted: 11/15/2013 8:03:02 PM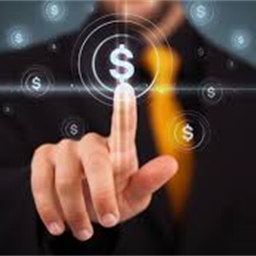 Anyone know what the final selling price was?
Posted: 11/15/2013 8:15:30 PM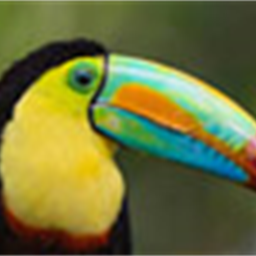 Hello Jim,
At $7500 it did not get any bids. With no sound byte furnished and the cabinet being an after market build it had little appeal for a museum. I would imagine most parts are very difficult to find so at the end of the day is it really an original instrument or a collection of old parts? It's value, that is a tough call.
Here is the eBay link if you did not have it.
Christopher
Posted: 3/9/2014 10:27:42 AM
I guess there are many bidding organization for that one to join in, its just not so lucky to not get good bid on ebay.
Cheers,