B3 Problems
Posted: 5/25/2014 2:57:37 PM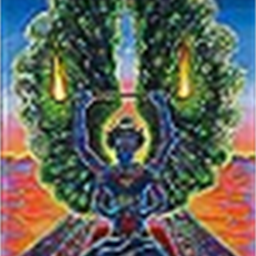 What sort/model of amp would you suggest to use with a B3 Deluxe?
Posted: 5/31/2014 1:34:27 PM
Hi all, I live in HK and start to get addicted in theremin few years ago, I learnt a lot from reading post here :) 
However, I went into a strange problem with B3 theremin so I would like to follow this post..
I first used it with roland cube monitor amp CM-30, it works sometimes but with a lot of radio-like noise. The strange thing is where I've tried exactly the same settings (same power converter,cord extension,wall socket and at same location) with etherwave and it works perfectly fine. 
So I plug the B3 to a guitar amp at another location, those noise were gone. So I wonder would it be a ground/interfere problem or amplifer problem ? 
I hope to have your advice as I really want to use B3 with monitor amp. Thanks !
Ally