After several years of not getting the engine to start we brought in a master engineer to head the Pitt crew, he said just call him Diablo. After all his efforts the engine still would not sing so he suggested we should at least make it look good.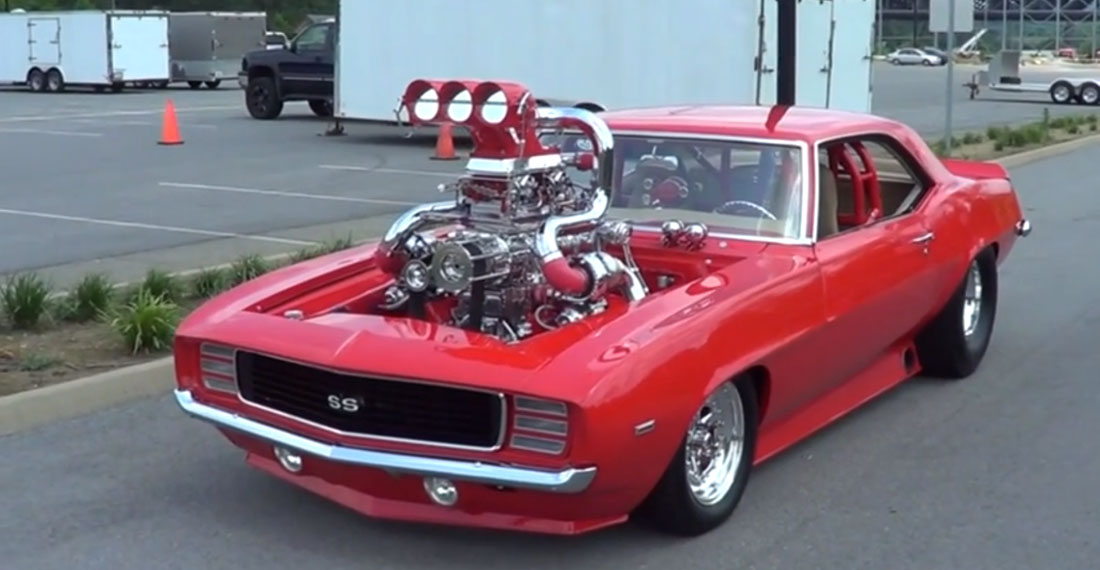 We all have our own interpretation of what a theremin is. For some it is nothing more than a cell phone app or Steven Hawking (RIP) singing in baritone.
For me the theremin should express a sound unique to itself, which has a natural Quality, Timbre, and Color. Using reverb is the first clue a sound is unnatural. I have heard this sound as an analog approach but could it be adaptable to a digital hybrid.
When someone wants a suggestion of the best theremin to purchase today at TW I always cringe as for me every theremin has the wrong sound, yes even the Pro. Thank goodness for the magic of some Thereminist. I am not a musician, half deaf, but I can tell the unchanging timbre of today's theremin's are as dry as the engineers designing them. Something has been lost that once made them special.
The theremin needs an Awakening, will it happen in 2020… I think it will
Diablo 
I think of pitts trolling me as a nice compliment, he will learn something if he pays attention. In theremin research we all go down unfamiliar rabbit holes, the trick is to know when to back out, to learn from the experience, then express ourselves and to be at peace with it. School is in session, I am watching you.