How to post a link in the new format?
Posted: 1/15/2015 2:37:22 AM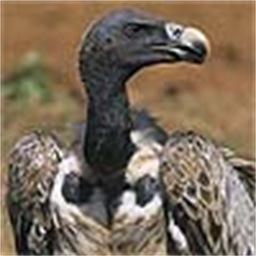 Hello Henk,
This Post was moved to HERE
Posted: 1/15/2015 4:19:04 PM
Posted: 1/15/2015 6:10:10 PM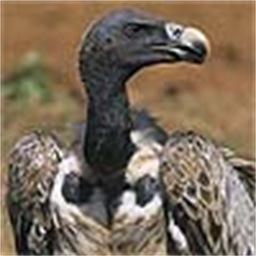 Welcome Luna,
At the top of any page, click on the black bar where it says Forums. It will drop down then click "All Forums". On that page the list contains maybe 100 Forums so find one that most identifies what you are interested in posting under, then click it. Now you are in the proper forum and at the top of that page is Button that says "New Thread", now click that.
Whew that is a bit involved!
Good Luck
Posted: 1/16/2015 6:39:43 PM