DIY: Construction of a Semi-Replica RCA Theremin
Posted: 12/29/2005 8:50:10 AM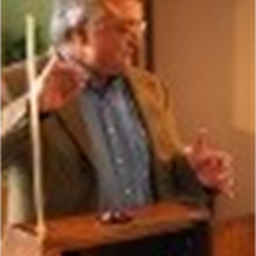 Excellent project!! Can you post a link to some audio samples? We'd love to hear how it sounds.

Thanks

Philip
KA4KOE
Posted: 12/29/2005 12:37:11 PM
Posted: 12/29/2005 3:33:13 PM
Posted: 12/29/2005 8:25:26 PM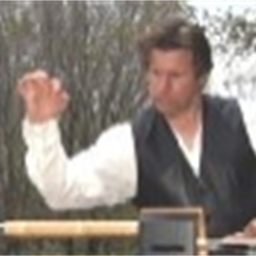 Dayfan,

What an accomplishment!

That you have the knowledge and ingenuity for such an undertaking is very impressive.

Well, count me among those who are clamoring for audio samples.
Posted: 12/30/2005 12:19:08 PM
dayfan;
very nice construction.
thanx for building it
Posted: 12/30/2005 12:51:55 PM
Hello Dayfan ~ I find your accomplishment inspiring to say the least. I began learning antique radio repair when I was 12 (1974), and several years ago, built the 1954 Moog theremin, as you did in the 70s-- see April 2005 photo archives on this site: http://www.thereminworld.com/gal-pom.asp Before I acquired my RCA last year, I was gearing up to attempt an RCA copy, based on the Harrison data and the RCA red book, but was stumped by the unknown data. Congratulations on deducing what needed to be known. I'd love to know more about this. In the mean time, I can help you with the tone quality of the instrument you built. I've been acquiring information on this, as I've worked on improving the voicing of my RCA. The methods are primarily concerned with tubes, and do not require altering the circuit except (optionally) for the grid connection to the 24A. I would be happy to compare notes with you if you would like to get in touch. Thanks again for a marvelous and inspiring article!
Posted: 12/31/2005 5:09:39 PM
Thanks everybody for your great response to my article and project. I am not set up to record sound from the instrument at the moment but will work on it. Whether one uses rod or tubing for an antenna shouldn't make any difference as long as the mounting is sturdy.
Posted: 1/3/2006 10:07:40 AM
Posted: 1/3/2006 5:19:38 PM
Hi Mark ~ I'd be glad to share with you what I've learned about this. I can be reached at andy@popyrus.com
Best regards,
Andy
Posted: 1/4/2006 8:40:45 AM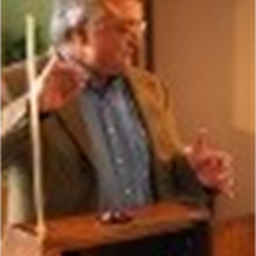 If you could someday post the schematic and component values, that would be grand. I can manage not to burn myself with a soldering iron at least half of the time, so this could be one of those winter projects.

Thanks for your efforts.

Philip